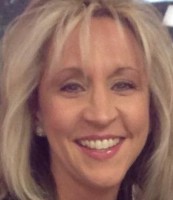 Ericka is amazing! Through the information shared on the audios, I am in an incredible place!!! I am so happy and grateful for everything in my life, mentally, physically, spiritually, emotionally. I am forever grateful to Ericka for all that she shares!

Ericka is a great facilitator! My experience at her "Pajama Party with a Purpose" Women's Retreat was something I will never forget. The retreat was well organized with workshops to help you to find your purpose in life. I look forward to the next workshop.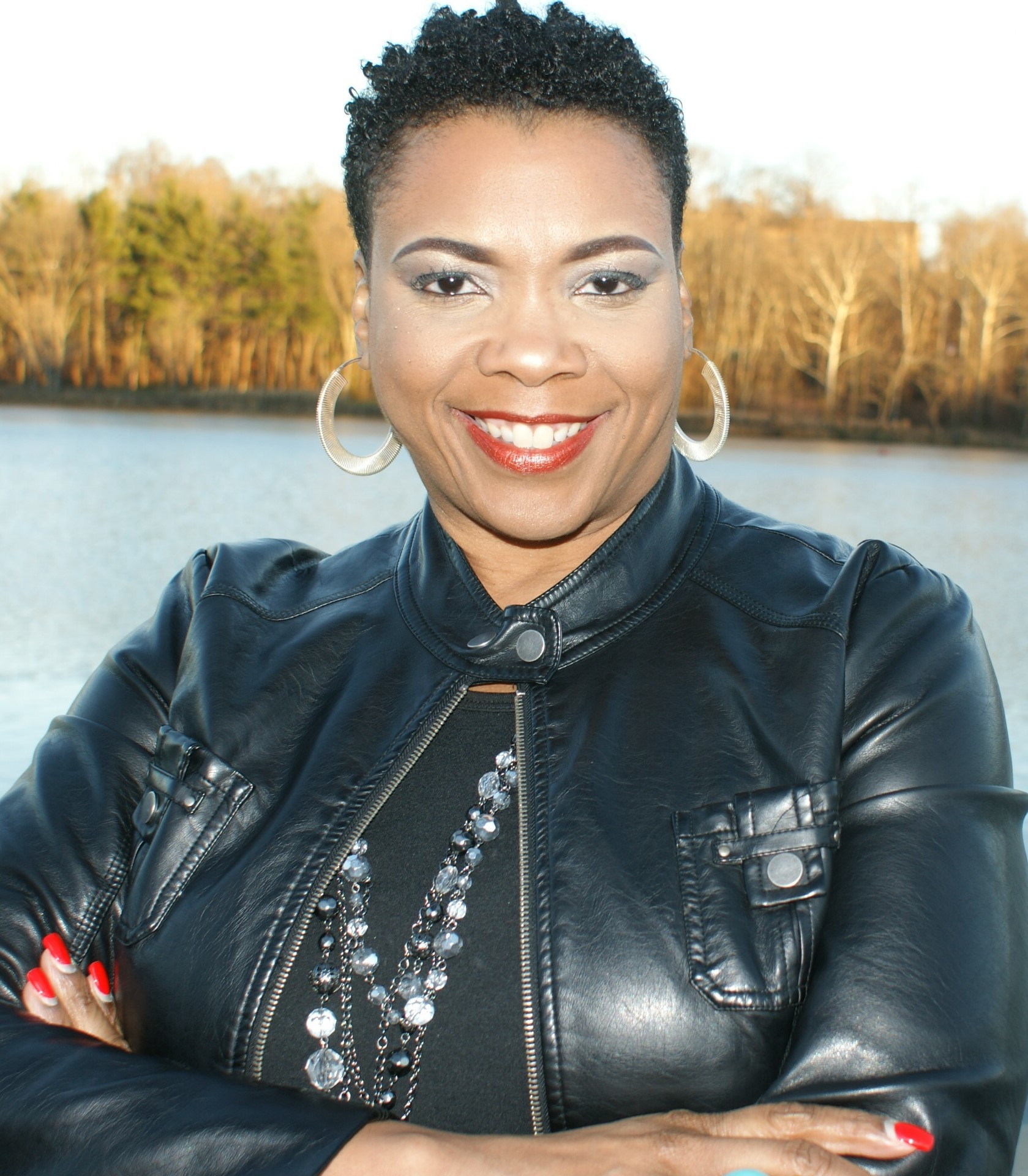 ​Ericka's presentation was full of information that was eye opening for me and made me realize that I need to act on the goals I desire for my life. She is a powerful woman and is determined to share what she knows to make a difference in the lives of other women.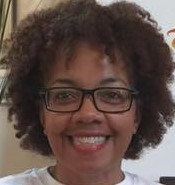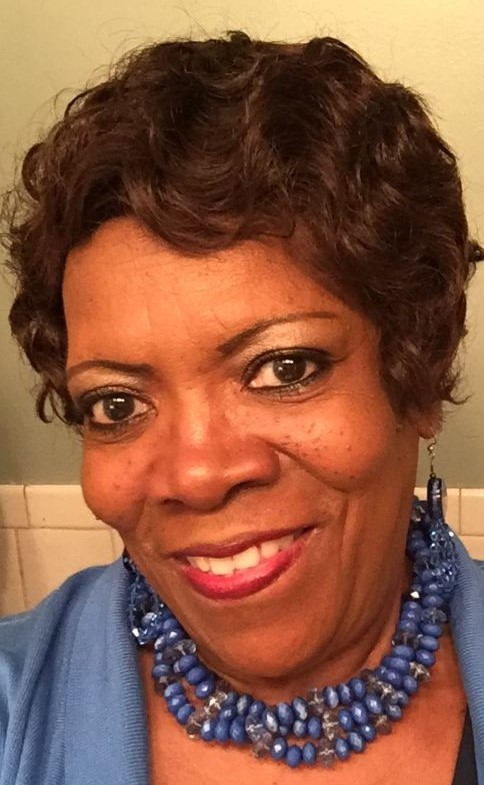 Ericka taught me how to look at myself in the mirror with all my flaws, pain and disappointments. I felt such a cleansing after getting rid of raw emotions that had been settled down in my spirit. I left this event feeling revived and ready to take on whatever came my way. I am looking forward to TruSynergy's upcoming events!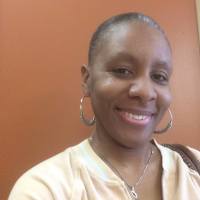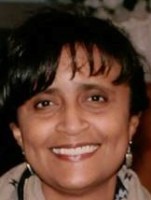 April Teixeira
​My experience of working with Ericka was both thought-provoking and endearing. Her easy-going, yet sincere demeanor led me to feel "cared for" while at the same time invoking a strong sense of self-empowerment and self-love! 

Ericka was able to give a different perspecitive on how to look at past pain and create a new self image. The workshop helped me get unstuck in some areas where I had trouble getting clarity. I can't wait to attend another workshop!